Fine Central Italian Specialties
and Gourmet Cuisine
Come visit us for the best drinks in town
Cocktails, Mixed Drinks, Beer, Wine, Appetizers & More…
Reservations are not required but are recommended.
Parties of 10 or more please reserve via telephone.
we love to serve our customers
"Amazing food, service and ambiance. My favorite Italian spot in Naples Florida!"
"Have been here a few times in past couple of weeks. Bartender Chris is excellent and runs the entire bar including food service. He makes it feel like "cheers" as he remembers everyones name. If you sit inside main room Justin is a great waiter as well. Great food selection."
"Do you want a piece of Italy? Come to this place. Great meal and great service. My Wife and I had a great time here."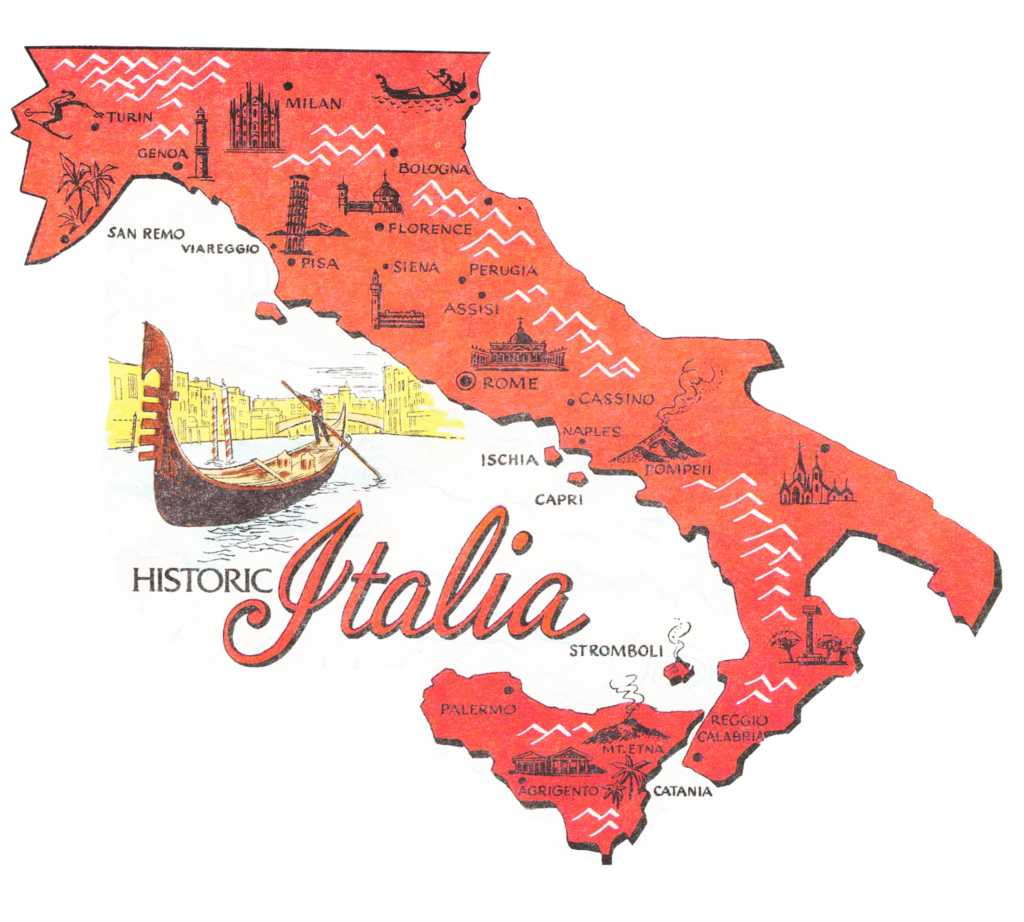 We are conveniently located on Pine Ridge Road in the heart of the Naples' Community.